Industrial Customized Sizes Potato Washing /Peeling Brushes China
Product Detail
Product Tags
 Industrial Customized Sizes Potato Washing/Peeling Brushes China 
* Supplied from factory directly with reasonable price.
* Offer samples according to your demands.
* High cleaning efficiency and easy to operate.
Features: Brush-type cleaning machine adopts curved brush design.It has advanced design, convenient operation, low energy consumption, high efficiency, sanitation and high efficiency. It is an ideal equipment for vegetable processing industry. The food machinery brush material uses PA6, PA66,611,612,1010 wire, etc.,the roller core uses 45# round steel or stainless steel parts, injection molding, and high temperature resistant nylon brush filaments.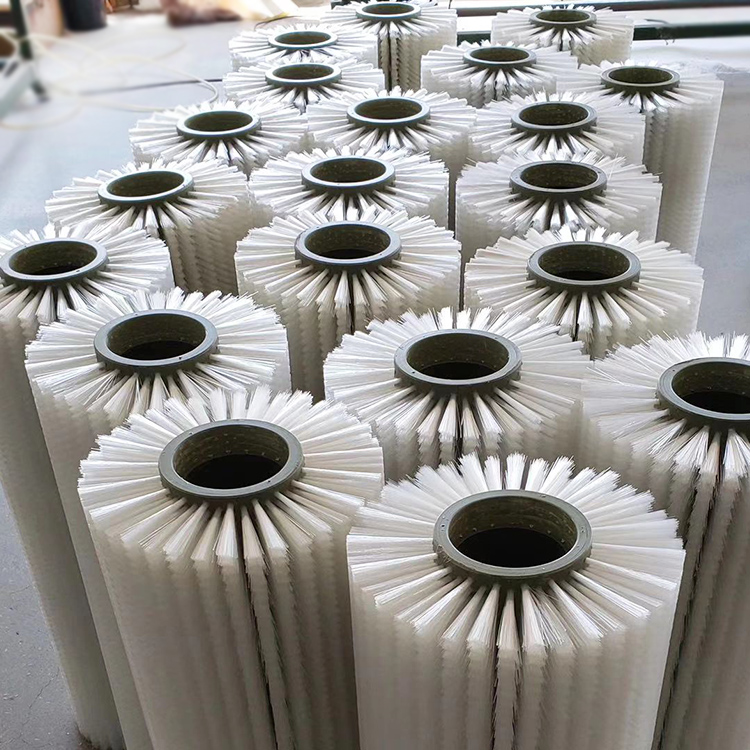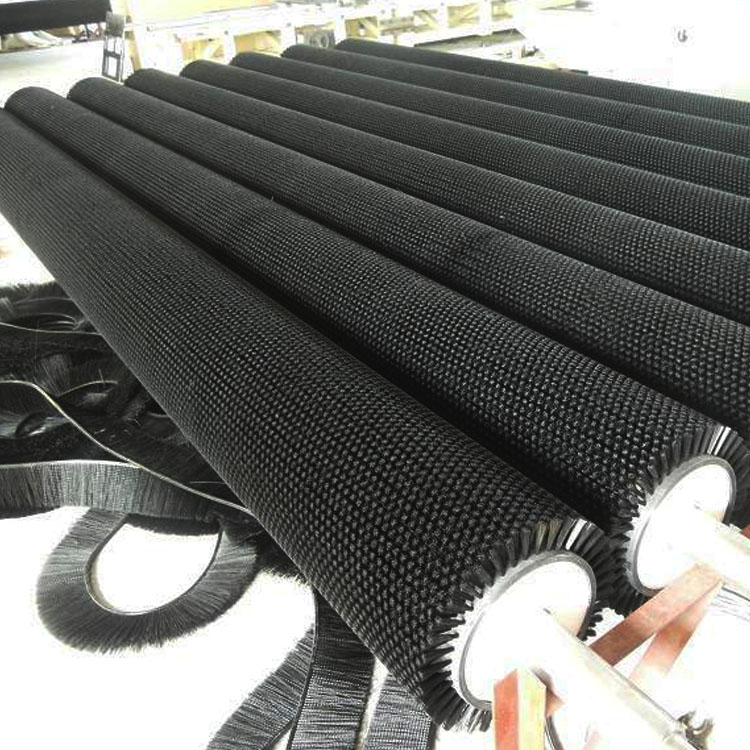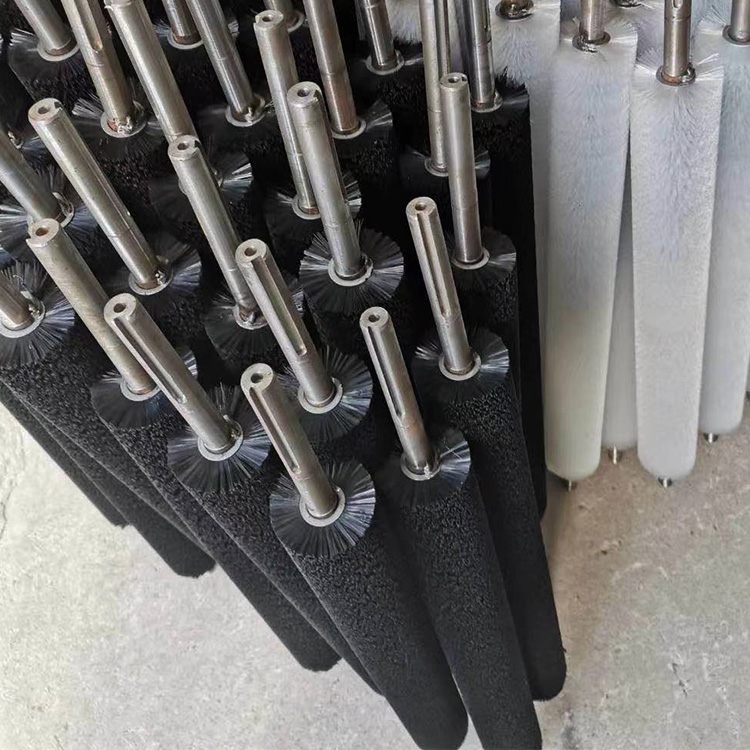 Industrial Customized Sizes Potato Washing / Peeling Brushes China